Business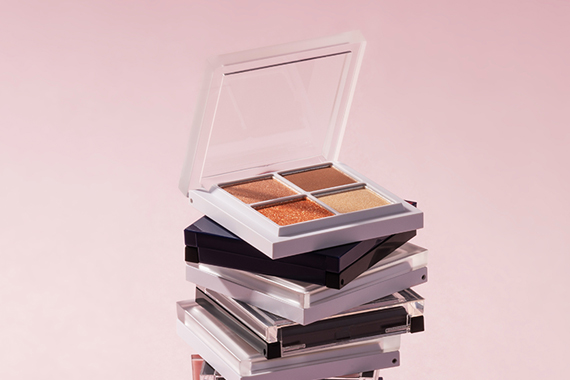 Formulation

We provide a one-stop, full service solution from idea to products. We have more stronger partnerships with a color cosmetic company who does Formulation and work together as one company.
So we can provide all steps of formulating more faster than you expected. We can customize formulas suitable to your company needs, including clean and Compliant, cruelty-free, vegan claims and much more. Our full service solution will Work for your brands and products to life.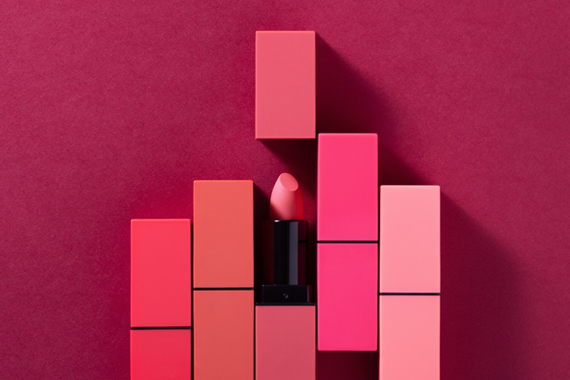 Packaging

We have wide range of stock packaging. And we do all for packaging from design to manufacture sustainable solutions, customize packaging to meet the needs of brands in the beauty industry.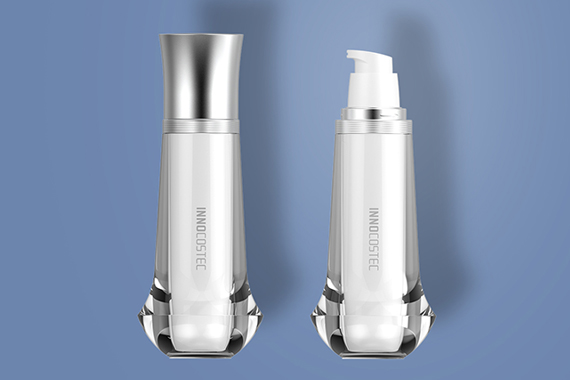 Design

We are creating wide range of stock packaging more than what we have now and customized packaging that disrupts a saturated industry and helps distinguish your brand in the marketplace.